WHAT WE DO
We offer a leading-edge support for businesses to not only be compliant in legislation around Climate change, Energy Management and Monitoring, but also the ability to implement process and solution to reduce their carbon footprint and energy spend.
Our Expertise is around the best use of building services within properties, and how the management team's delivery these to their staff or occupiers. We are able to maximise the functions of the existing HVAC equipment to improve the efficiency, including their reliability, in addition to offering Design for Management in building replacement and Design.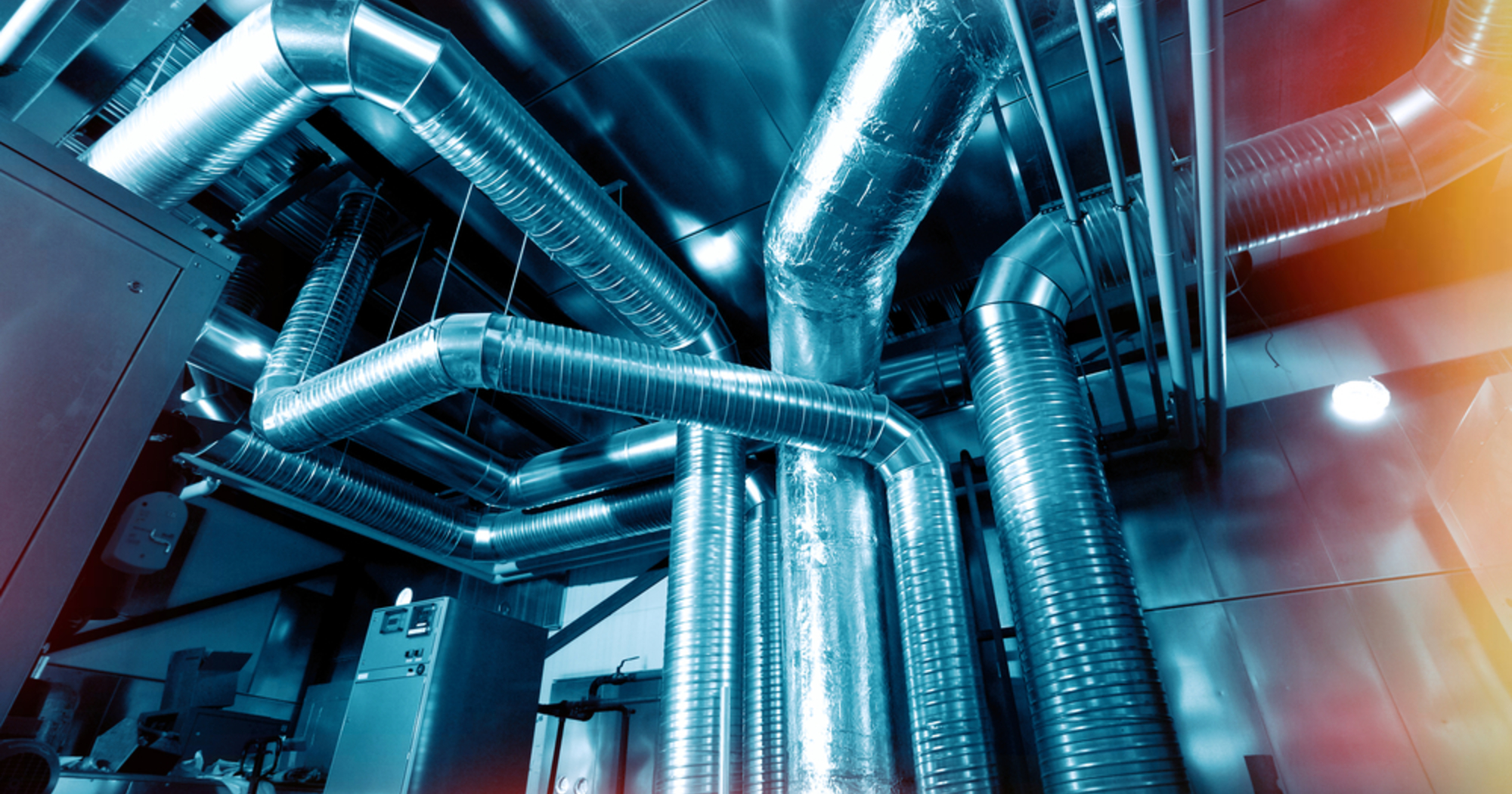 Our Level of Energy Management Systems/ Automated Meter Reading systems knowledge Design, installation and operations isn't thought to be matched in a single company, we are able to use these systems for energy reduction, compliance and recharges, making best use of the software/hardware, we can also partner with other suppliers to complete projects to match a clients need to provide a complete turn key solution.
The level support in the design process has been help in high regard by the some of the UK largest REITS, helping with the developments process for over 5 years, offering all functions from Metering, Low Carbon design, Smart technologies, reduced operational costs and value engineering opportunities